If you think the WI is a dated and boring organisation then you couldn't be more wrong! We try to keep ourselves and our meetings up to date with speakers and demonstrations on a variety of interesting subjects, enjoy outings organised within our group and also by the Cambridge Federation and have some wonderful weekends away.
Why not come to a meeting and find out for yourself - third Tuesday of the month in Great Chishill Village Hall at 7.30pm?
Also check out our very own website – www.heydonandgreatchishillwi.org.uk where you can see and read what we have been up to.
All at Heydon and Great Chishill WI look forward to seeing you at a meeting very soon.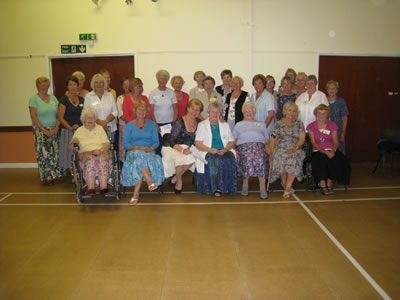 &nbsp